Held hostage by Syrian rebels in 2013, photographer Jonathan Alpeyrie went back to working in conflict zones not long after his release. He's also photographed refugees, migrants, and displaced people moving through those contested zones and borders. His images capture the urgency of their suffering while also retaining and communicating their physicality and essential humanity. See our full interview here. Above, Syrians fleeing combat between rebel and government forces near Idlib, March 2012.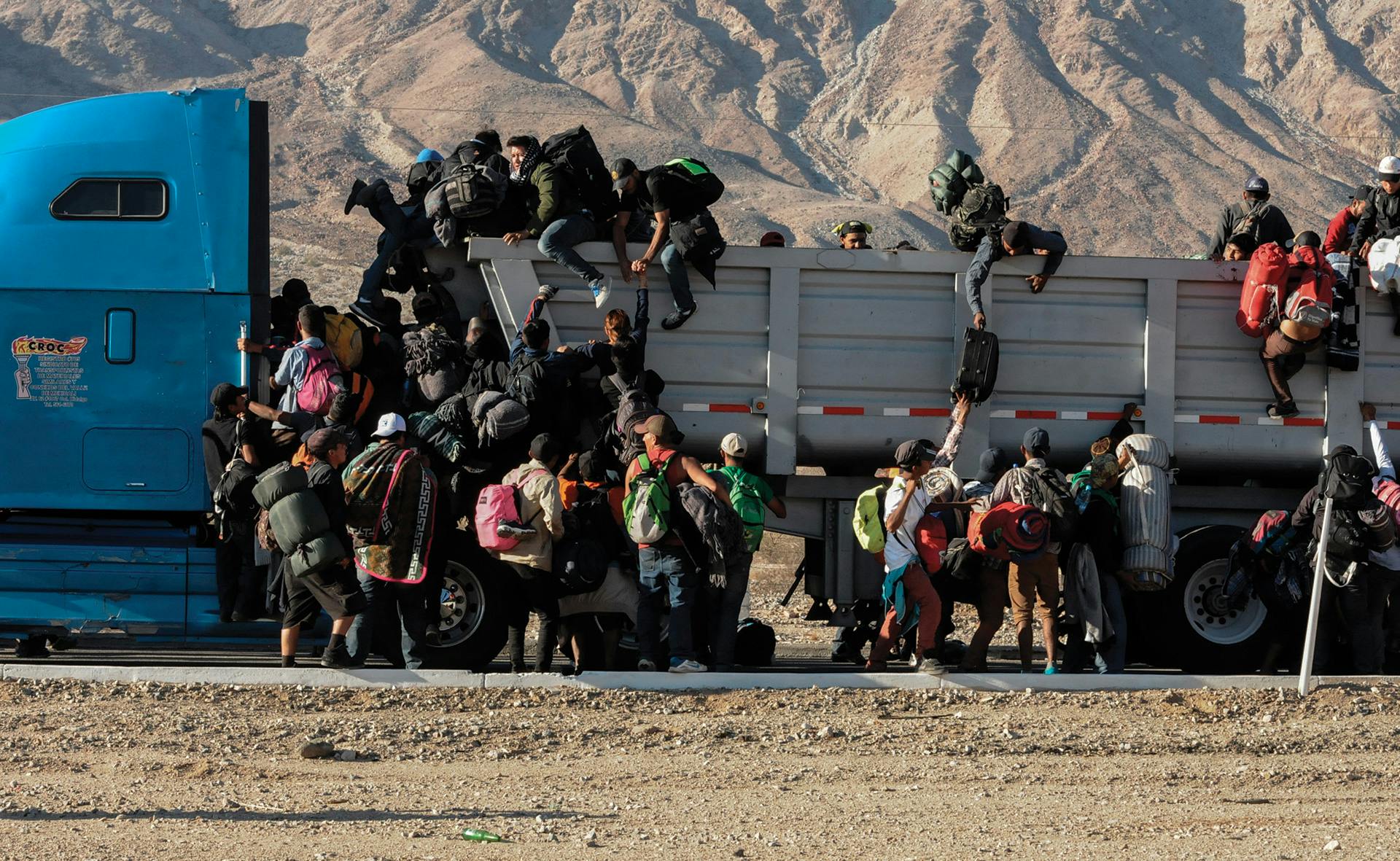 Central American migrants jumping into a truck near Mexicali, in northern Mexico, in November 2018. The driver stopped to let them get on so he could drive them closer to Tijuana, 100 kilometers away.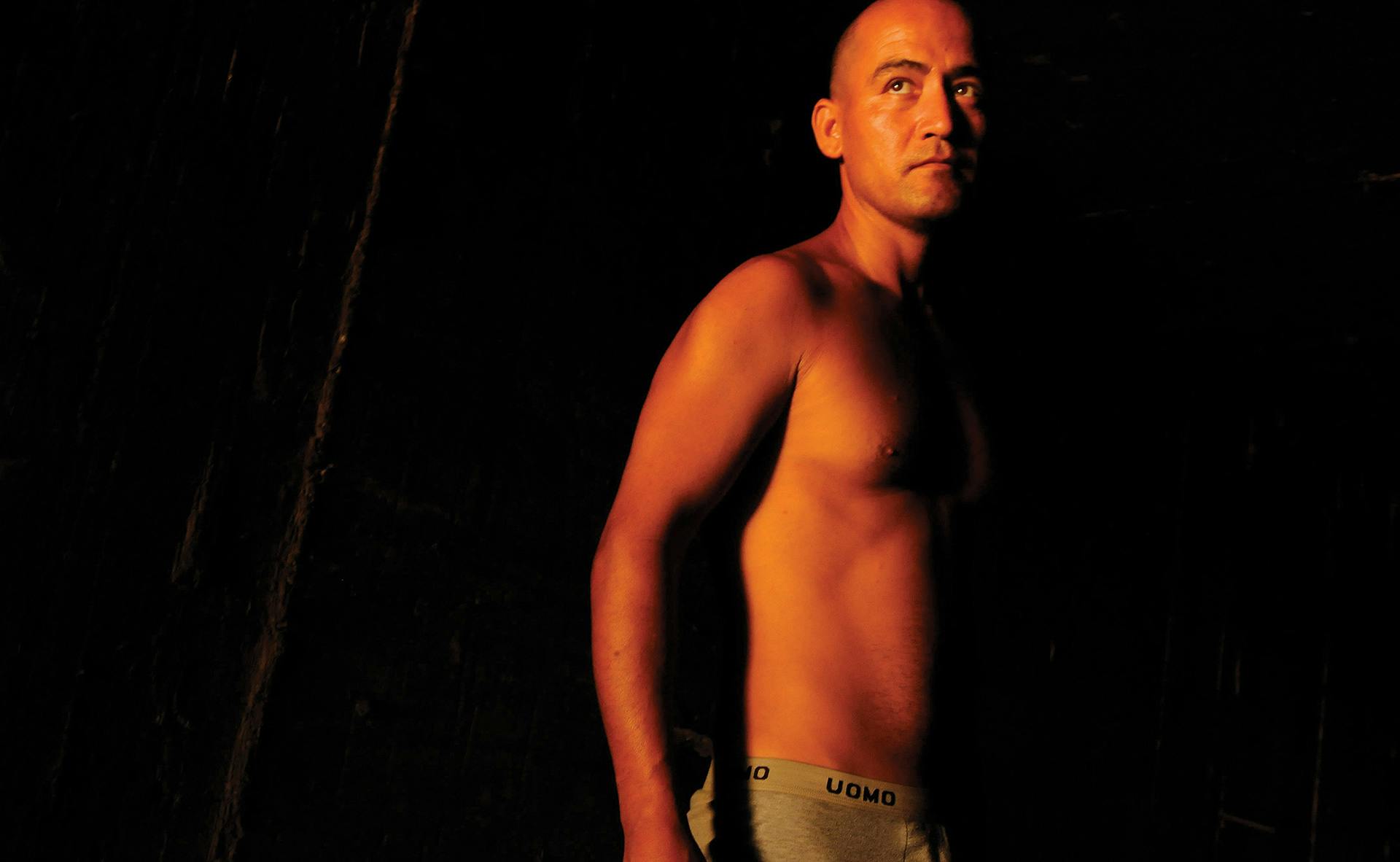 An illegal immigrant from Afghanistan who had lived with a few others beneath a highway underpass in Greece for three years as of November 2012. Repeated attempts to stow away to Italy by hiding in trucks ferried across the Adriatic Sea had failed.